Start your imaginations
Glimpse into an Industry 4.0 Digital Transformation Journey
At the heart of Industry 4.0 is the smart factory where machine intelligence, advanced networking, and real-time controls enable manufacturers to respond to disruptive trends, enter new markets, deliver better products, and get ahead of operational challenges.
What sparked the Revolution?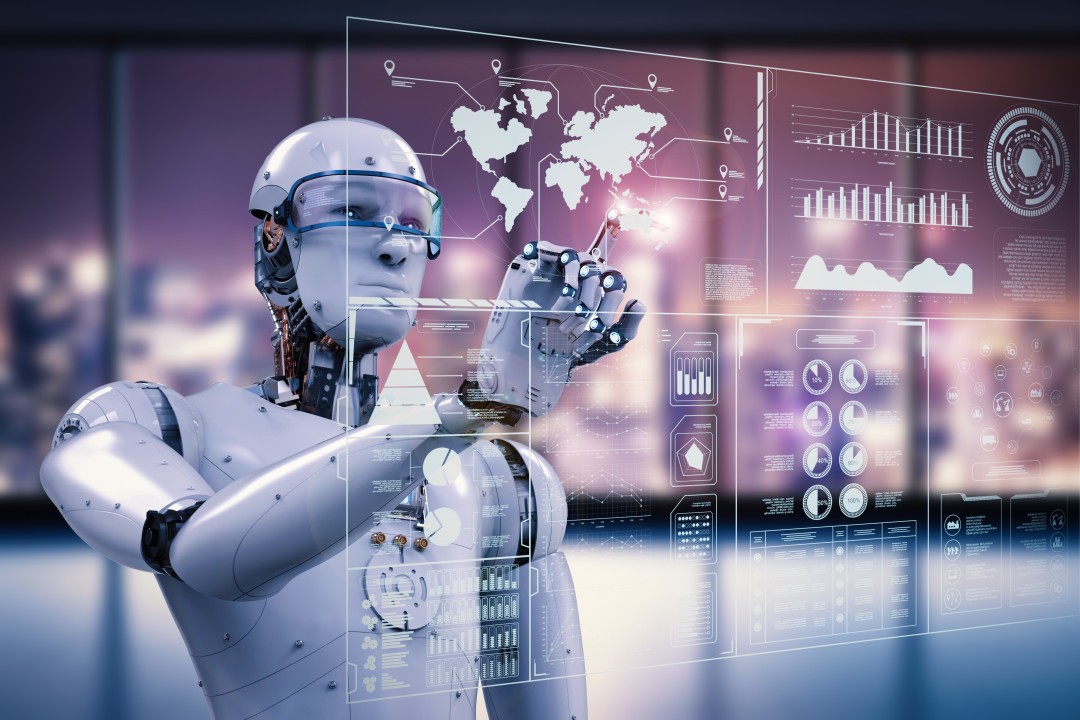 Harness the full potential of
Industry 4.0
Greater Flexibility in Processes, Increased Productivity and Revenue, and Higher-Quality Production. That's Achieved by makes factories "smart." using technologies such as the industrial Internet of Things, artificial intelligence, and cyber-physical systems.
Key Technologies Empowering Smart Manufacturing:
Key factors in digital factory transformation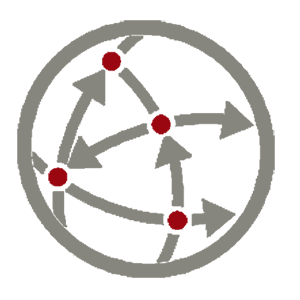 Connectivity
processes, machines, and people are connected to improve efficiency.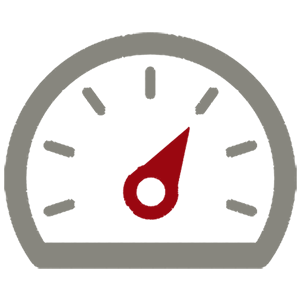 Optimization
high levels of automation to increase uptime and productivity.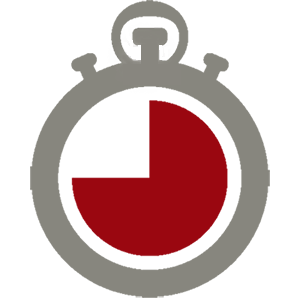 Agility
configurable factory layouts and implementation of product changes in real-time.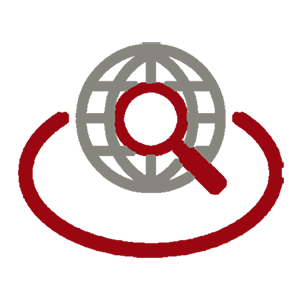 Transparency
visibility across all operations to allow real-time decision making.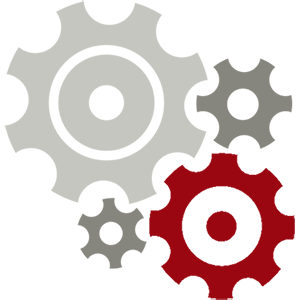 Proactive
automated re-stocking, fault detection, and safety monitoring.

* visualcapitalist